By Jade Hopkins and Robert Kipp of Presque Isle
We never expected to be handcuffed, to be removed from the bus, to be interrogated or detained.
But that's what happened last fall when we encountered U.S. Customs and Border Patrol agents during our ride on the Cyr Bus Line home to Presque Isle after visiting our family for Thanksgiving.
Our offense? Exercising our constitutional rights – the Fourth Amendment, to be specific.
We moved to Presque Isle in 2021. We love our community and our life in northern Maine. While it's a little unusual for Maine, we don't own a car, and when we want to travel to see friends and family in other parts of the state or New England, we rely on Cyr Bus Line.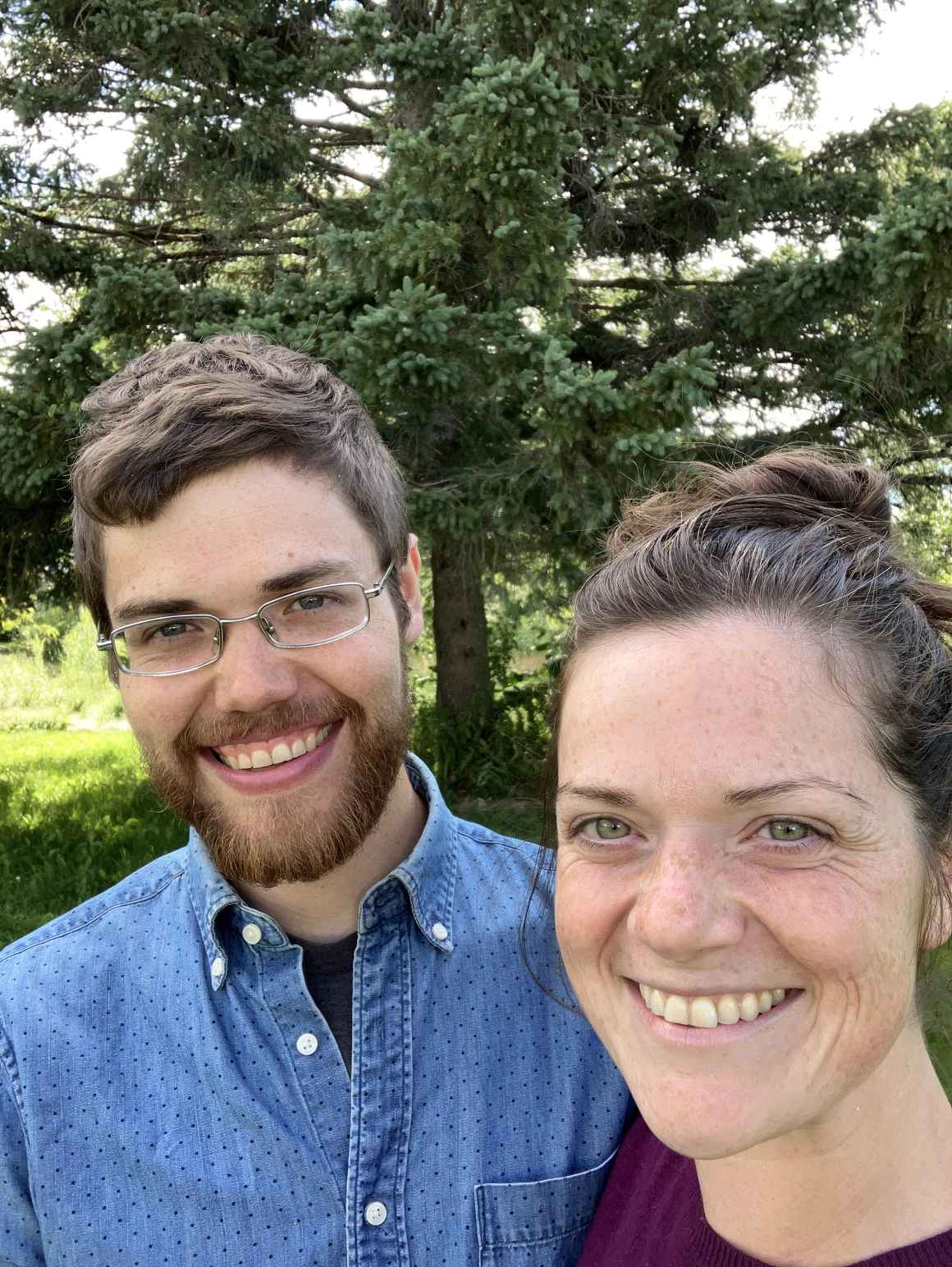 The first time Customs and Border Patrol agents questioned passengers during one of our trips, we thought it was unusual and it made us uncomfortable. We reluctantly answered their questions even though we weren't sure why they were asking.
They wanted to know if we were U.S. citizens. You don't need to be a U.S. citizen to ride a bus, and we weren't crossing the border. Turns out, the armed agents didn't have a warrant – they didn't need one if Cyr Bus Line voluntarily allowed them to interrogate their passengers.
We researched this practice and our rights while traveling, and we made a decision. The next time we were interrogated by border agents, we would exercise our right not to answer. People should not be harassed by federal law enforcement officers just because they are riding a bus.
On November 25, 2022, when questioned by border agents—who by now had begun boarding the bus—we followed the law and exercised our rights. We declined to answer the agents' questions about our immigration status. As a result, the armed agents handcuffed us, removed us from the bus, had our luggage removed, and interrogated us.
They were dismissive of our rights, and threatened to leave us stranded in Houlton if we didn't comply.
We didn't want the bus to leave without us, so we answered their questions – but then the agents moved the goal post: They asked to see I.D.
It was all theater. We showed them our driver's licenses. They barely glanced at them.
Cyr Bus Line could stop this harassing behavior. Just like Concord Coach and Greyhound Lines, they could deny Customs and Border Patrol agents access to their buses unless they have a warrant. But they haven't.
We're asking that Cyr Bus Line protect their passengers by barring CBP agents from boarding their buses without a warrant. We shouldn't have to trade our constitutional rights for a ride on the bus. And neither should anyone else.