Defending Equality, Liberty & Justice in Maine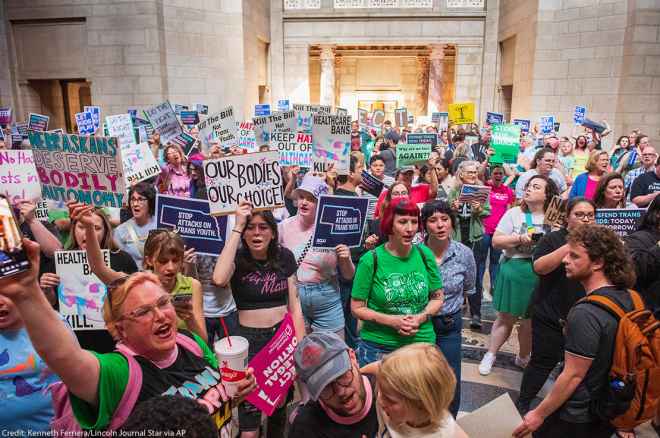 Lawmakers are bending the democratic process and ignoring their constituents to push health care out of reach.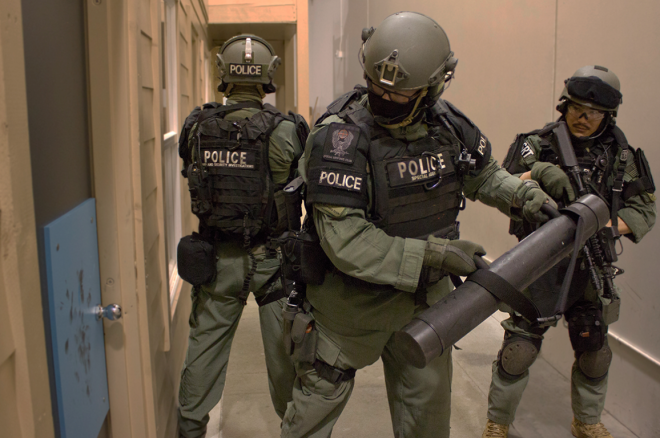 Criminal Legal Reform
Maine lawmakers are attempting to roll back important restrictions on deadly no-knock raids, endangering both civilians and law enforcement.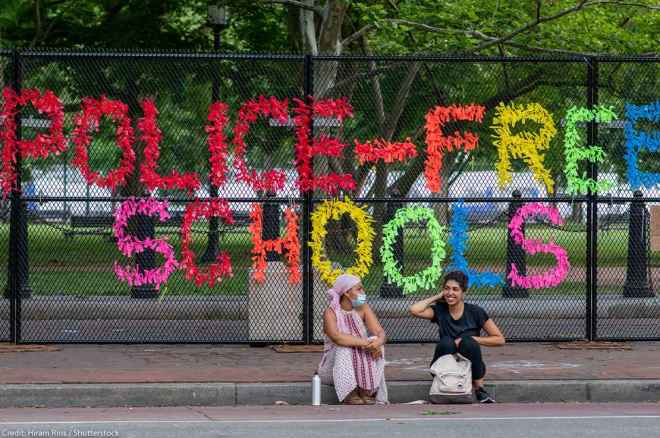 Youth Rights
Maine lawmakers are considering placing armed police in schools, ignoring what students really need to live in safe communities.
May 22, 2023
Privacy isn't about secrecy. It's about control. Governments, individuals, and companies can purchase information collected about Maine consumers, tracking faces at protests, political rallies, places of...
May 19, 2023
Customs and Border Patrol illegally conduct searches and seizure throughout northern New England, so we sued – and won.
May 17, 2023
The organized national campaign to ban books featuring people of color and LGBTQ people has been exported to Maine. We're demanding Maine schools protect students' rights to speak and access information...