The following post is by Shammah Gahomera, a student at Westbrook High School. Shammah attended the ACLU Summer Institute in June 2016.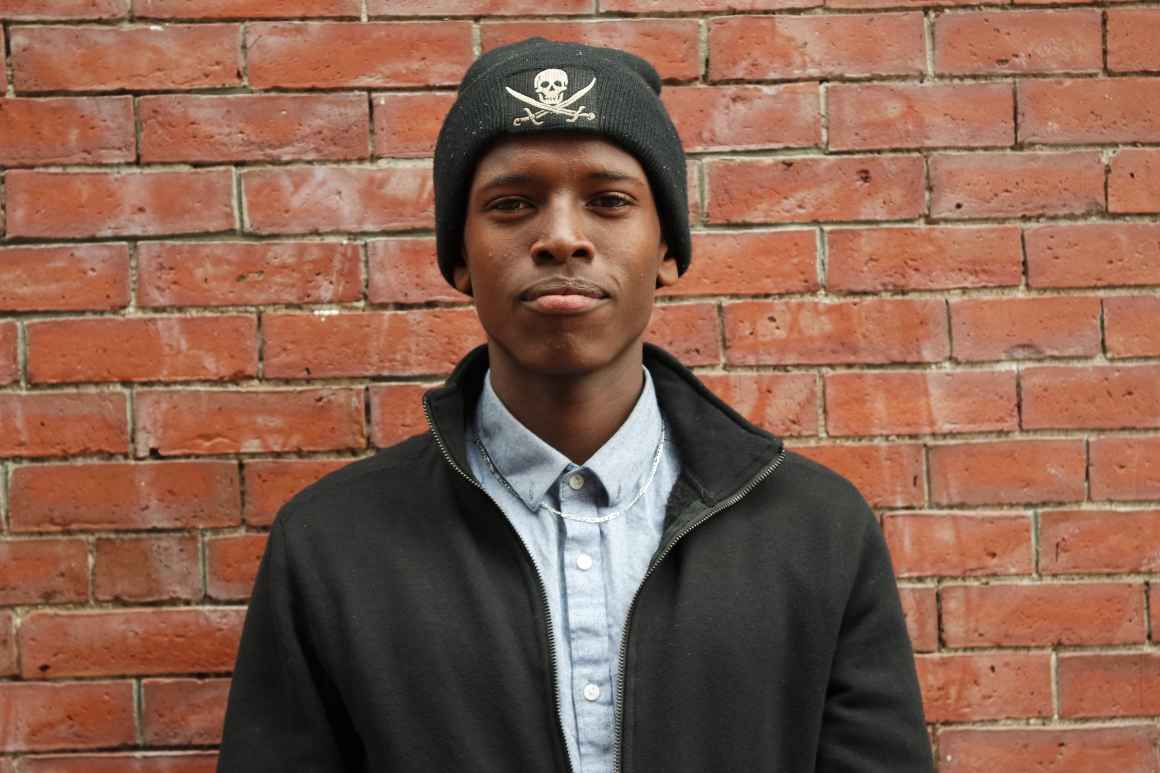 The American Civil Liberties Union (ACLU) is a nonpartisan, nonprofit organization whose stated mission is "to defend and preserve the individual rights and liberties guaranteed to every person in this country by the Constitution and laws of the United States." This summer I had the chance to attend their new summer student institute for a whole week. This was one of the best experiences I have had in awhile. 
I unexpectedly came across the application for the summer institute on a Facebook page. When I applied I didn't really know what to expect. It turned out to be one of the toughest, most awesome and fastest weeks of my life, because everything had to be on time and we had tons of conferences and meetings. But it was fun at the same time. 
There were more than 130 kids from everywhere around the country wanting to learn and make this country a better place. One of the best things I experienced at the institute was meeting kids of my age who are trying to be involved in what is happening around this country and looking for solutions for making it better. 
We were divided into different groups, working on different topics such as Policing, Women's Rights & Abortion, Immigration, LGBTQ issues and mass incarceration. I chose the immigration group, because I am an immigrant myself and because I think most immigrants do not really know what rights we have. Choosing this group was a way to educate myself and everyone else who might not know about our rights. In addition to immigration, while at the institute I learned that mass incarceration and policing are two other big issues America is facing more than any other country. 
The ACLU made sure that the institute felt like a safe space where every kid could share their opinion without feeling judged or anything of that sort. It felt like more than a program, but a family where your ideas and perceptions matter. I definitely would advise more kids to apply, because this has motivated me to become a better person for my community, and shown me how to improve it. Also, I got to meet some of the smartest and funniest kids.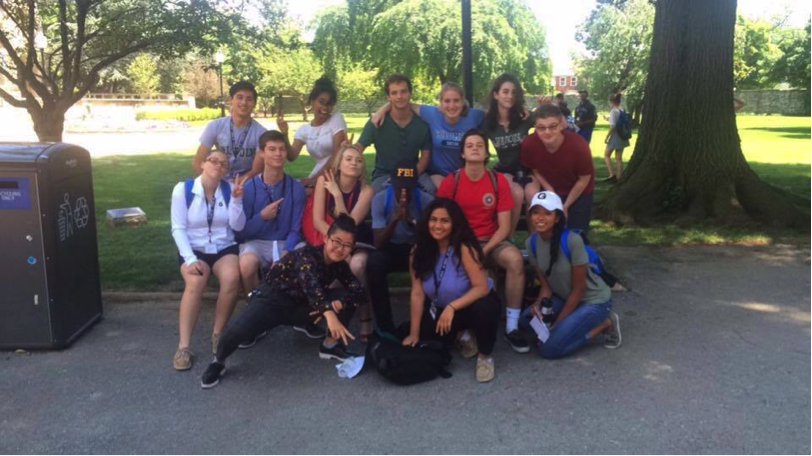 Attending the institute made me realize that there are lots of kids who are actually willing to fight and make their community better, hence changing themselves and also this country. I think the main purpose of the institute was to show that, despite being just teenagers - who most people look down on - we can impact everyone around us and can participate in dialogues concerning issues that this country is facing. 
My biggest takeaways from the institute were "KNOW YOUR RIGHTS," and your voice matters no matter how small it might seem. I am happy and proud of all the friends and relations I made during my time there. As an upcoming Senior who wants to be an architect after college, I think this has helped me to become a better leader and also showed me that I can help out my community even by doing one small thing. 
Last but not least, I just want to give a big shout out to all my ACLU people but mostly to Conor Smyth and Dillan Haynes.