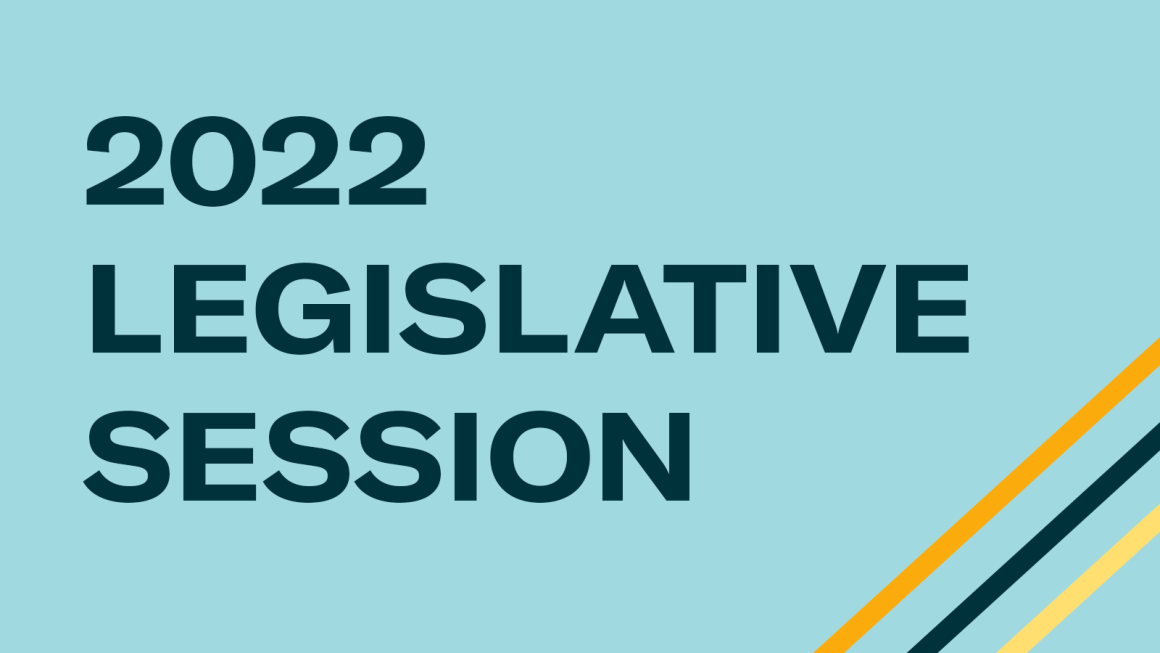 The second regular session of the 130th Legislature is underway in Maine. In this short session, we are working on bills related to criminal legal reform and strengthening anti-discrimination protections.  
Learn about the bills we're supporting and how you can get involved 
Note: This webpage will be updated throughout the session.