Defending Equality, Liberty & Justice in Maine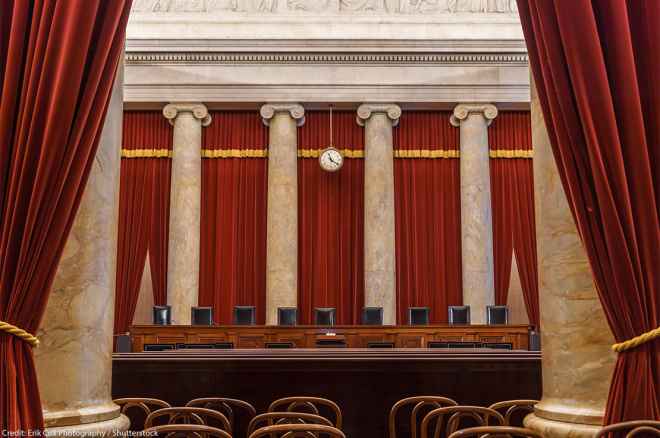 Here's what past criminal law rulings tell us about how the justices may interpret the law moving forward.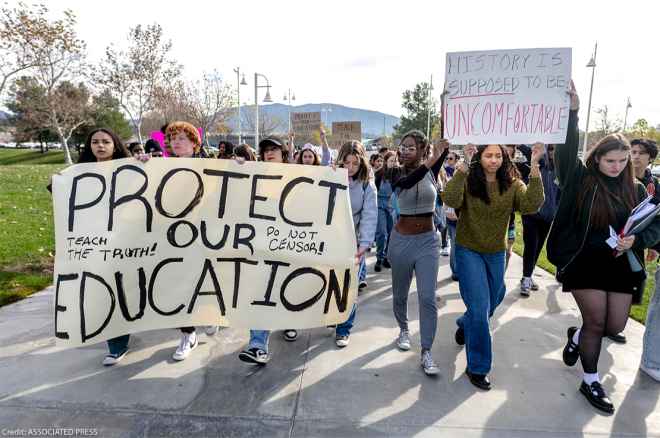 Youth Rights
Attacks against students' and teachers' rights are happening throughout the country, from book bans to curriculum that denies historical facts. Know your rights this school year.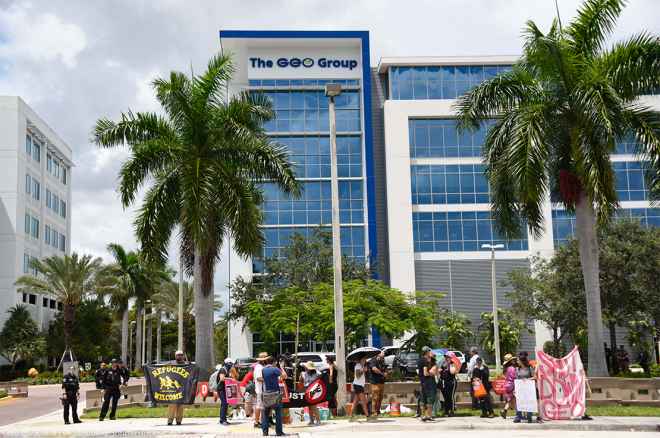 Immigrants' Rights
In July, more than 90 percent of the average 30,000 people held daily in ICE detention were housed in private facilities, as private corporation revenues from immigrant detention soar.
September 26, 2023
We're asking Portland City Council to vote no on a proposed order that would fail to invest in adequate shelter while the city increases dangerous sweeps.
September 19, 2023
We just released new materials so you can know your rights in Maine schools, whether you're a student, teacher, or staff. Learn more and know your rights.
August 22, 2023
Our court victory has established a new standard to hold Maine's government accountable to the people.